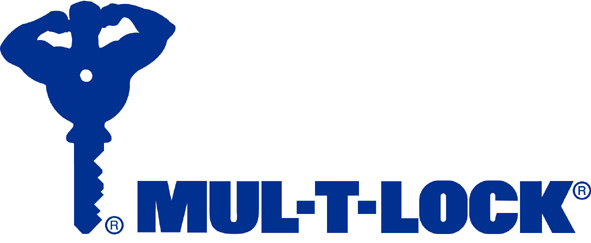 Mul-T-Lock Interactive+ Classic & Junior Key Duplication
**NOTE: WE NEED A PICTURE OF YOUR KEY CARD NOT OF THE KEY ITSELF. ORDERS WITH PICUTRE OF KEY WILL BE CANCELLED AND SUBJECT TO 6% TRANSACTION FEE CHARGE WHEN REFUNDED**
If you have a Mul-T-Lock Key and are looking to make extra copies but no one in your area can make it, We have the solution!
Without having to go out to a locksmith shop, or hardware store, you can have your Mul-T-Lock keys made with us and delivered in your mail box in few days.
We offer a very low-cost USPS First Class Mail Shipping method that will deliver your new Mul-T-Lock Key Copies very quickly.
Our Mul-T-Lock Keys are 100% Guarantee to work. All you need to do is provide us the right information and image of your Mul-T-Lock Control Key Card and we will take care of the rest!
These are the Mul-T-Lock keyways we can copy for you:
Junior: 008C. (08)
Classic: 006C. (06)
Interactive & Interactive+: 206S, 206SP, 236B, 236BP (206, 236)
Looking for a place where to make Mul-T-Locks keys duplicates? We can help you to get as many Mul-T-Lock key copies as you need without having to step a foot out of your home or office!
We will make your Mul-T-Lock key at the best price in the market! If you find a better price elsewhere we will beat it or match it!