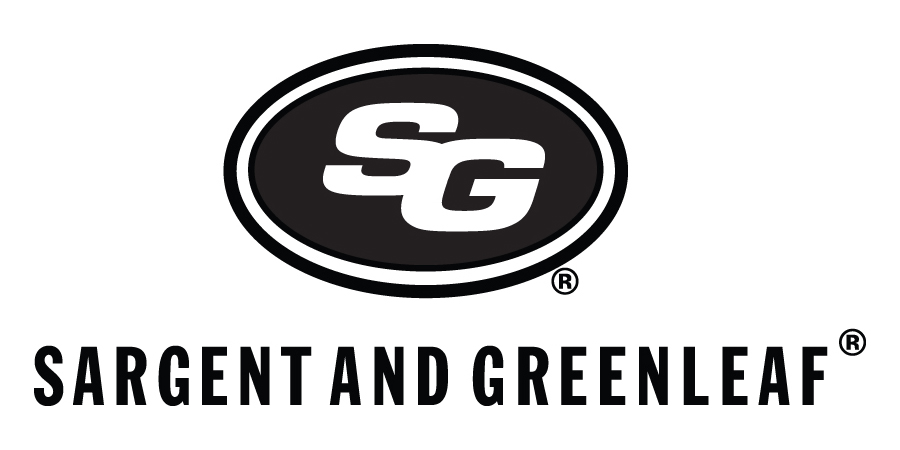 Sargent & Greenleaf D225-024 Spy Proof Dial With Key Locking
Dials & Rings for 6600/6700 Series Locks.
Dials are equipped with single spline 5 ⁄16" - 40 spindles.
A spindle is pressed into a dial with its spline keyway aligned to either 41 or 50 on the dial, as indicated in the table.
The #41 splining location is required to ensure full lock bolt extension when key-locking dials are locked down with zero under the opening index.
Dial spindles will accommodate a maximum door thickness of 3.4 inches (86.5 mm).
Thicker doors require a special order dial.
Dial rings are shipped with dial ring bearings and necessary mounting hardware for standard installations.
Dial ring bearings are not used with D112 series dials.
Specifications
Can be used with any Group 2 or Group 2M type lock.
Spindles splined to 41 on the dial. This results in a forbidden zone of 90 to 10 in Group 2 and Group 2M combination locks.
Incorporates a solid, machined brass spindle long enough to accommodate a 3.4" door thickness .
Use with lock models 6630, 6631, 6651, 6730, 6731, 6738, 6741, 6748.
Finish Available: Black and White, Satin Chrome.