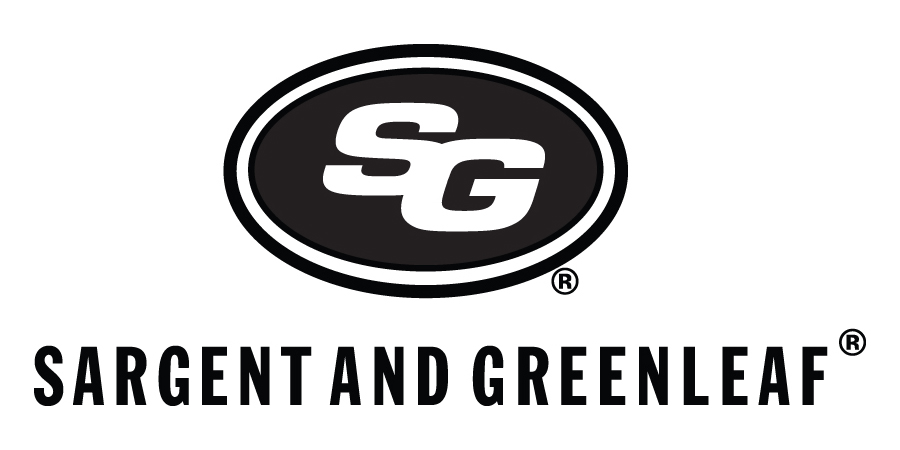 Sargent & Greenleaf D017-007 Standard Front Reading Black & White Dial
3.294" (83.7mm) ring diameter B&W finish
Dials & Rings for 6600/6700 Series Locks.
Dials are equipped with single spline 5 ⁄16" - 40 spindles.
A spindle is pressed into a dial with its spline keyway aligned to either 41 or 50 on the dial.
Dial spindles will accommodate a maximum door thickness of 3.4 inches (86.5 mm).
Thicker doors require a special order dial.
Dial rings are shipped with dial ring bearings and necessary mounting hardware for standard installations.
Specifications
Can be used with any Group 2 or Group 2M type lock.
Spindles splined to 41 on the dial. This results in a forbidden zone of 90 to 10 in Group 2 combination locks.
Incorporates a solid, machined brass spindle long enough to accommodate a 3.4" door thickness .
Use with lock models 6630, 6631, 6651, 6730, 6731, 6738, 6741, 6748.
Finish Available: Black and White.