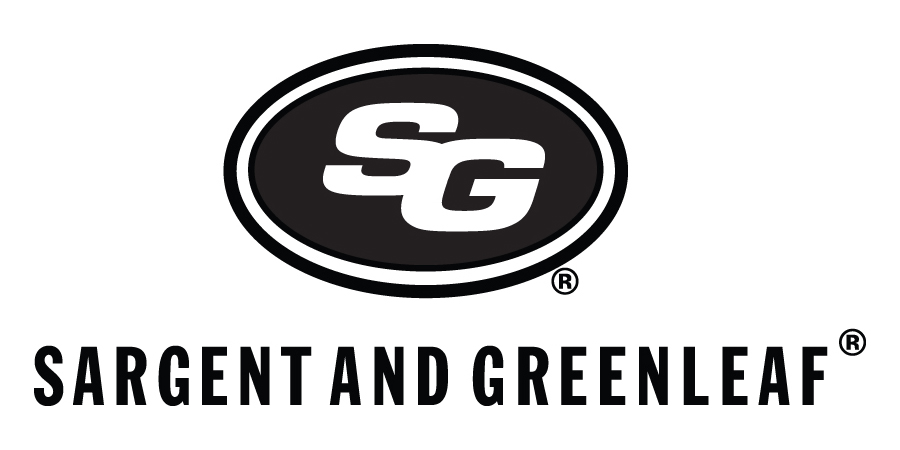 Sargent & Greenleaf D230-011 Black & White Dial For Vault Door
3.743" (95.1mm) ring diameter Satin Chrome finish.

Dials & Rings for Vault Locks

Dials are equipped with single spline 3 ⁄8" - 30 spindles.
A spindle is pressed into a dial with its spline keyway aligned to 60 on the dial, as indicated in the table.
Vault locks must be mounted right-hand or left-hand.
The locks will not function correctly if mounted vertical-up or vertical-down.
Dial spindles will accommodate a maximum door thickness of 6.5 inches (165.1 mm).
Thicker doors require a special order dial.
Dial rings are shipped with dial ring bearings and necessary mounting hardware for standard installations.