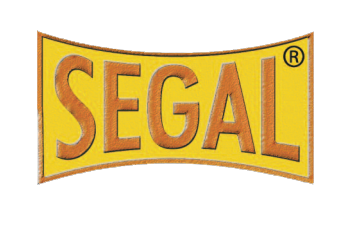 Representing the original Segal lock design, this family of locks provides superior locking strength with protection against "jimmying" or spreading the door from the frame to gain entry.The cast bronze case, bolt and strike along with the shutter guard offer maximum strength for total protection.Available in satin bronze or dull chrome finish and with either a flat or angle strike. Normally supplied keyed different.
The Original Single Cylinder Slamlock with flat strike.
Solid bronze construction with brushed brass or brushed chrome finish.
Consists of: Cylinder, 2 keys, screw pack, mounting plate and instructions.