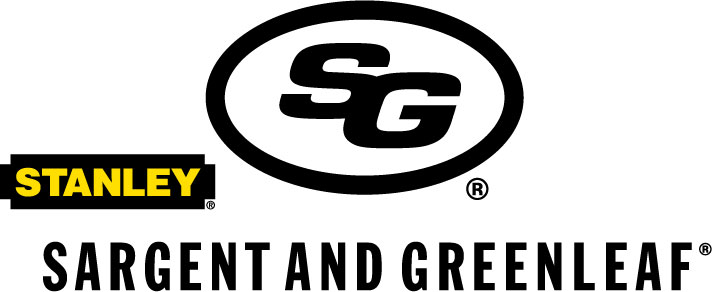 Sargent & Greenleaf 2740-100 Electromechanical Safe Lock
Features
Advanced electromechanical design that offers an exceptional level of security in an easy-to-operate safe lock.
Familiar left-right-left dialing sequence, and onehanded operation for convenience.
Twenty man-hours resistance to expert manipulation.
Built in thermal protection provided by an integral thermal relock component.
Simplified installation process significantly decreases installation time and reduces the likelihood of errors and damage to parts.
Meets the stringent requirements of Federal Specification FF-L-2740A.
Change key for quick, easy combination changing is included with each lock.
Stainless steel lock bolt is strong enough to resist 600 lbs. of force.
Single User and Dual Control modes of operation are selectable and changeable at any time.
The lock case uses S&G's "Magic Module™" footprint and .461 inch bolt throw for ease of retrofit on existing containers.
The use of internal batteries allows for a straightforward, robust lock design.
The lock cover is retained on the lock whenever the bolt is retracted.
Specifications
2740 lock, dial, ring, dust cover, change key (no setup module)
Installation Instructions